It's time you get to know us
Welcome to 30 years of innovating chemical distribution
As a tight-knit, fast-moving team based in Sweden, supported by a vast network across the seas, we're able to build long-term global connections and pioneer industry advancements. Always ahead of the curve, constantly making waves in the chemical distribution sector.
Welcome to join us as we continue to break barriers, offering unrivaled services and setting new benchmarks in the industry.
Welcome to Wintzell & Fried.
The Story of Wintzell & Fried
During the last decades, we've been known for our dedication to chemical distribution. However, the sweet and innovative story of Wintzell & Fried began many chapters before that.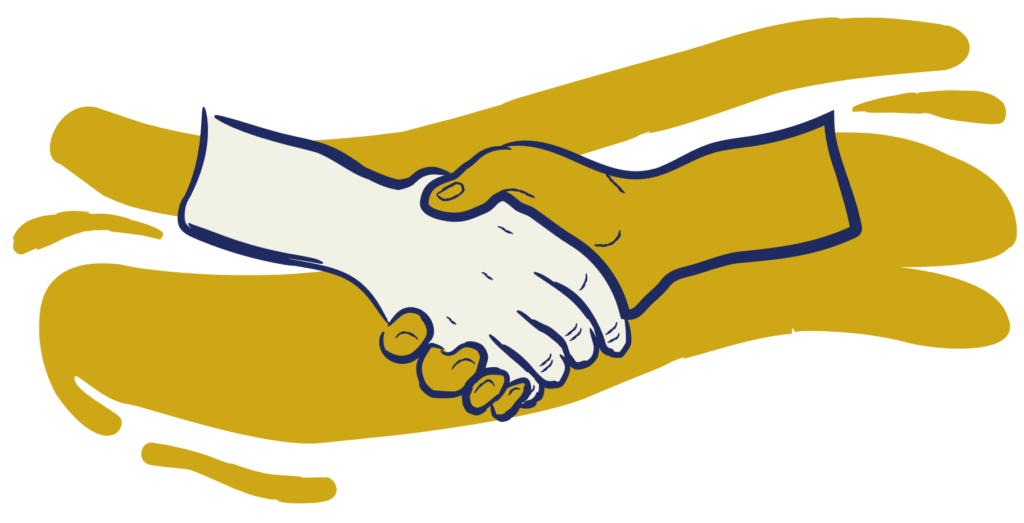 1926
The Genesis of Innovation
In 1926, in the bumping heart of Stockholm, Sweden, a potent synergy took birth when Gustaf Franzen and Oscar Fried decided to combine their prowess in the worlds of chemical and colonial goods. This was a place where innovation thrived, the epicenter of a brand that would span generations.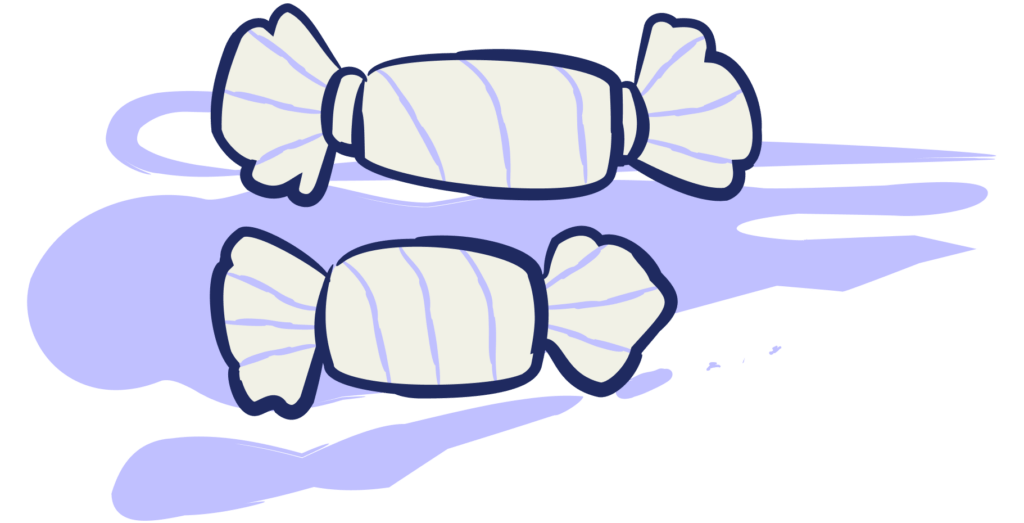 1931
Sweet Beginnings
In 1931, the visionary Oscar Fried founded AB Stockholms Kolafabrik. Within the caramel factory's red brick walls, an atmosphere of creativity and industry thrived, giving birth to gelé sweets with a delightful snap. This smaller-scale operation allowed for unparalleled specialization, nurturing innovative ideas often overlooked by larger industries.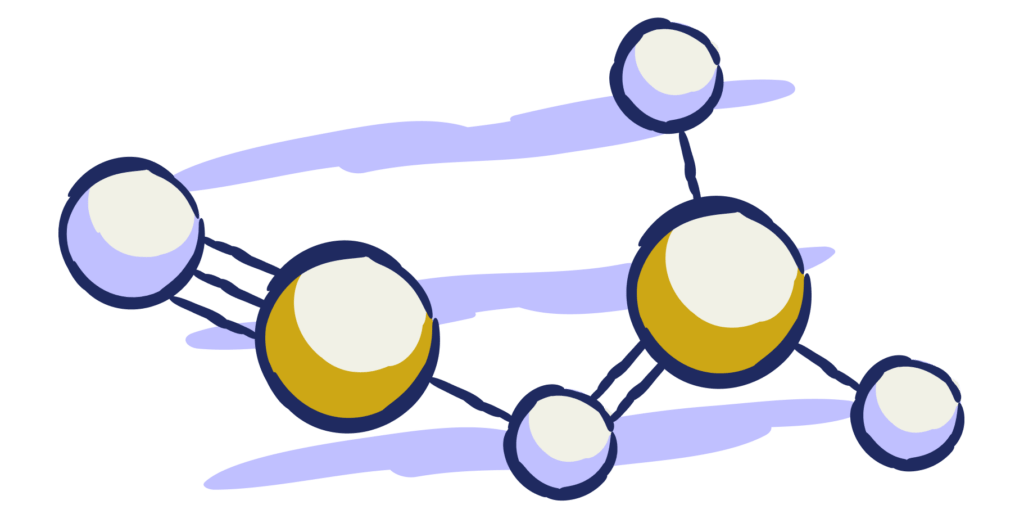 1983
Passing the Torch
Fast forward to 1983, and the torch was passed to Hans Wintzell and the sons of Oscar Fried, Matti and Mauno, who founded Wintzell & Fried AB. Their mission was uncomplicated yet ambitious: to support the industry with cutting-edge chemical raw materials suited for modern industrial applications.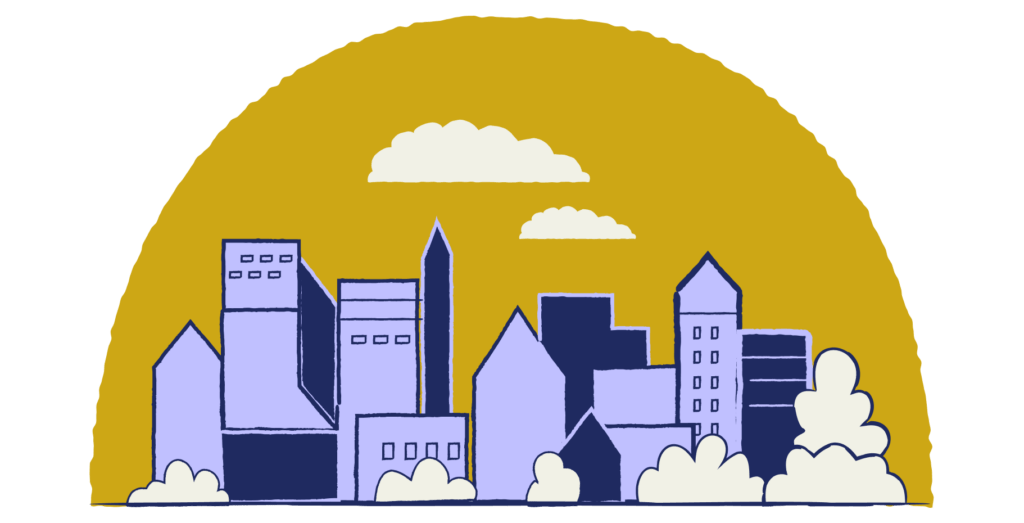 1990 – 2019
Embracing Change
In the 1990s, W&F moved to Sweden's west coast, setting the stage for significant changes. Pivotal shifts in chemical legislation in 2018 coincided with our relocation to Gothenburg, a hub of innovation, in 2019. Establishing our base in this dynamic environment, amidst these crucial industry changes, solidified our commitment to adaptability and progress as a key player in the industry.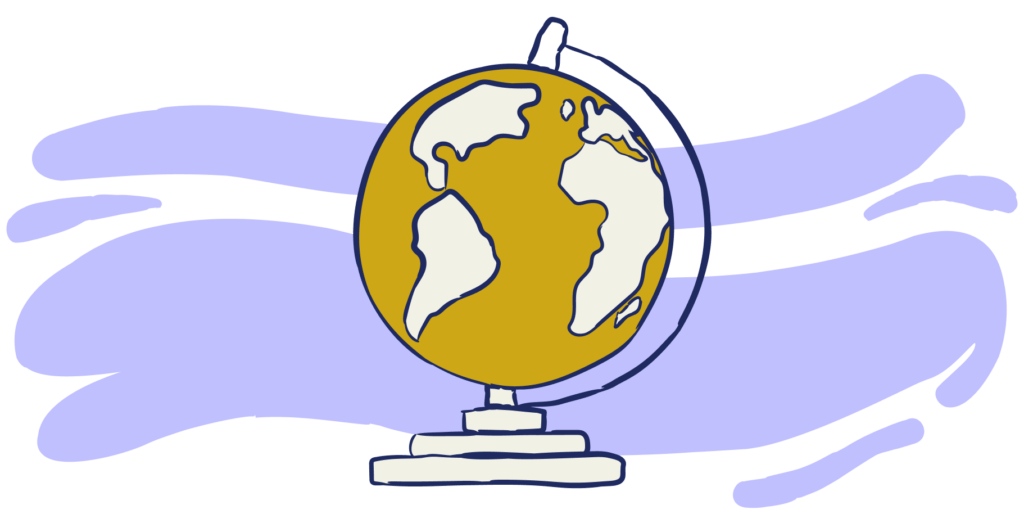 Today and beyond
Global Reach, Local Touch
With a relentless focus on our promise: to be the shortest route to the right chemical and the simplest path to a successful deal, we continue to fortify our reputation as a trusted distribution partner for clients all across Europe.
We walk the walk
Clear communication, strategic vision, and steadfast commitment to our promises forge lasting bonds with our partners. Our rigorous standards for safety are a testament to this ethos, reflecting our dedication not just to the quality of our products but to the well-being of people and the planet we share.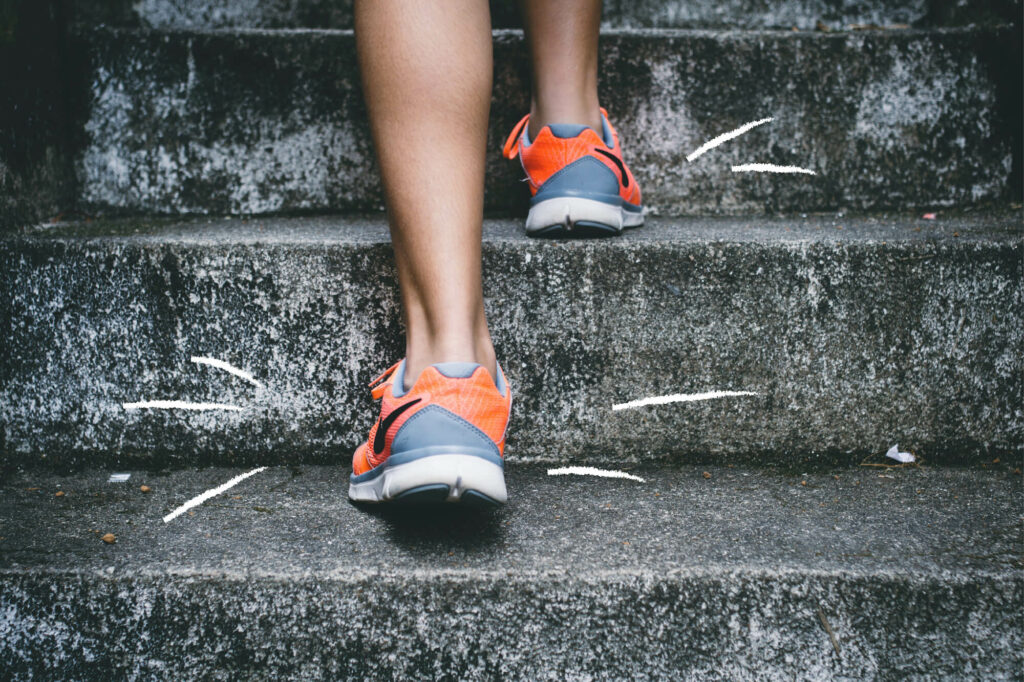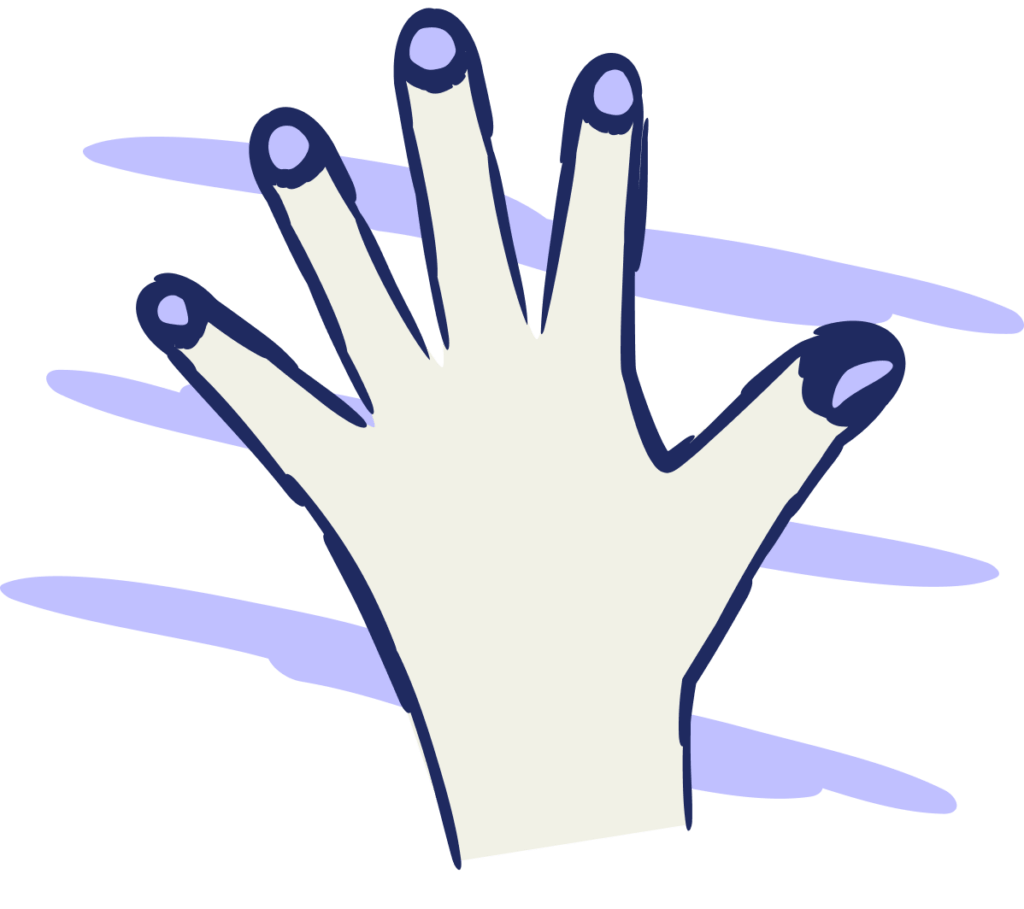 Need a fast-moving chemical distributor to help you succeed?