Request quote now and speed up delivery
Let us know what you need, and we'll respond swiftly—typically within one business day. The more details you provide upfront, the quicker we can assist you. Rest assured, your inquiry will receive our full attention.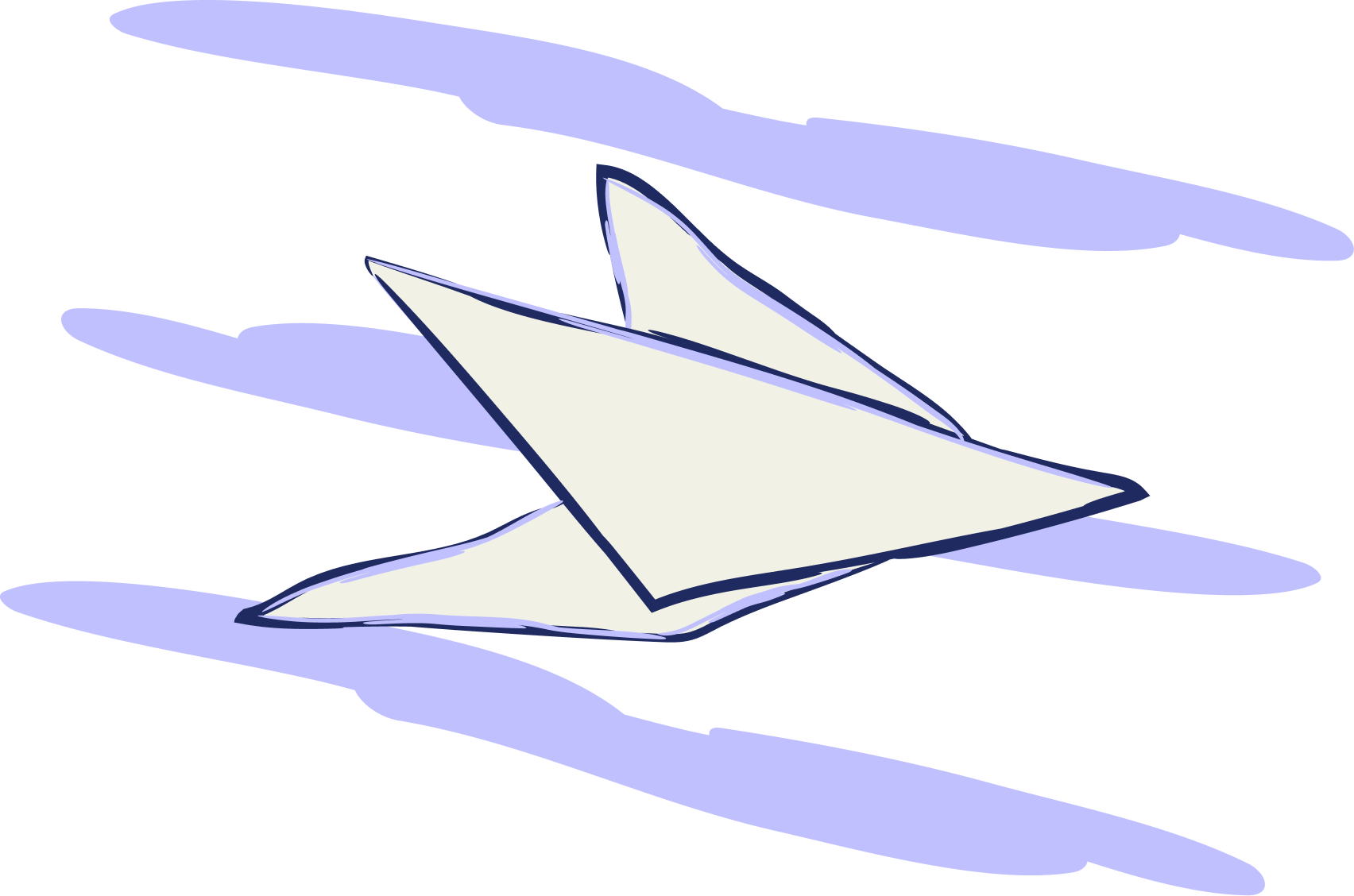 Or find your answers right here:
Are your products certified for specific standards?
If you have specific certification needs, just ask and we'll provide the details.
Do you sell to individual consumers?
No, our services are tailored for business-to-business transactions only.
How can I access the technical and safety documentation for your products?
Drop us a line, and our customer service team will happily supply what you're looking for.
How do you guarantee the quality of your products?
Quality isn't just a promise, it's our practice. We conduct thorough checks and align with suppliers who are just as committed to quality as we are.
Is it possible to get a product sample?
Let us know what you need, and we'll get back to you!
Is there a minimum amount I need to order?
Our minimums vary, depending on what you're after. We're flexible and ready to work with you to meet your needs.
Is your company ISO certified?
Yes, we are! We take great pride in our ISO 9001 and ISO 14001 certifications.
What's the process for placing an order?
It's simple—reach out to your sales contact or get in touch with us through our website. We'll guide you through each step.
Need a fast-moving chemical distributor to help you succeed?