Get in touch
We're here to listen and ready to act. Reach out to us. Whether it's a question or a request, we're on standby to provide you with the solutions you need.
How can we help you succeed?
Have questions about products, delivery terms, or something completely else? Send us a message, and one of our specialists will be in touch—typically within one business day.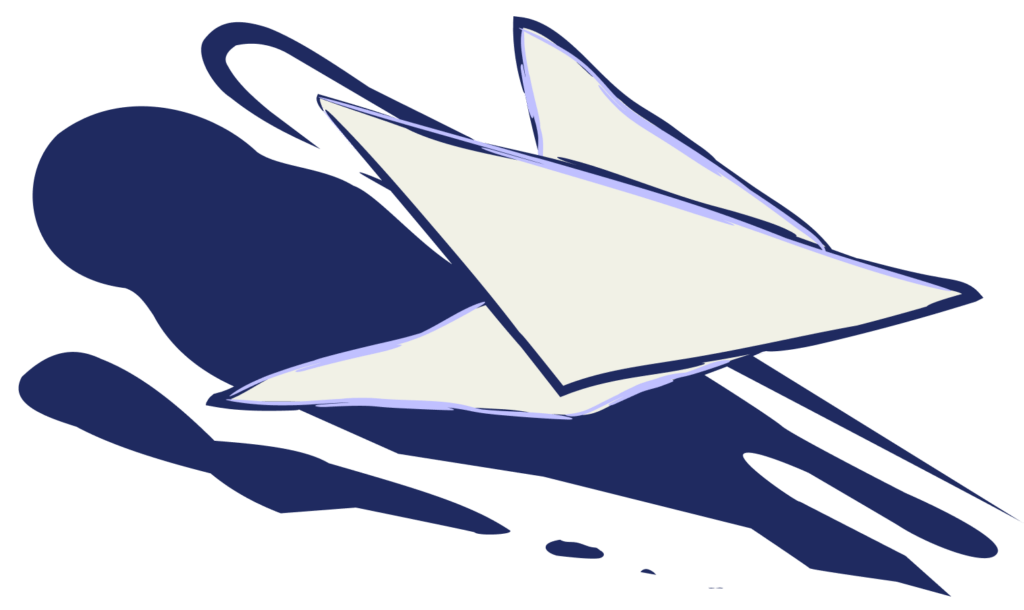 Interested in joining our winning team?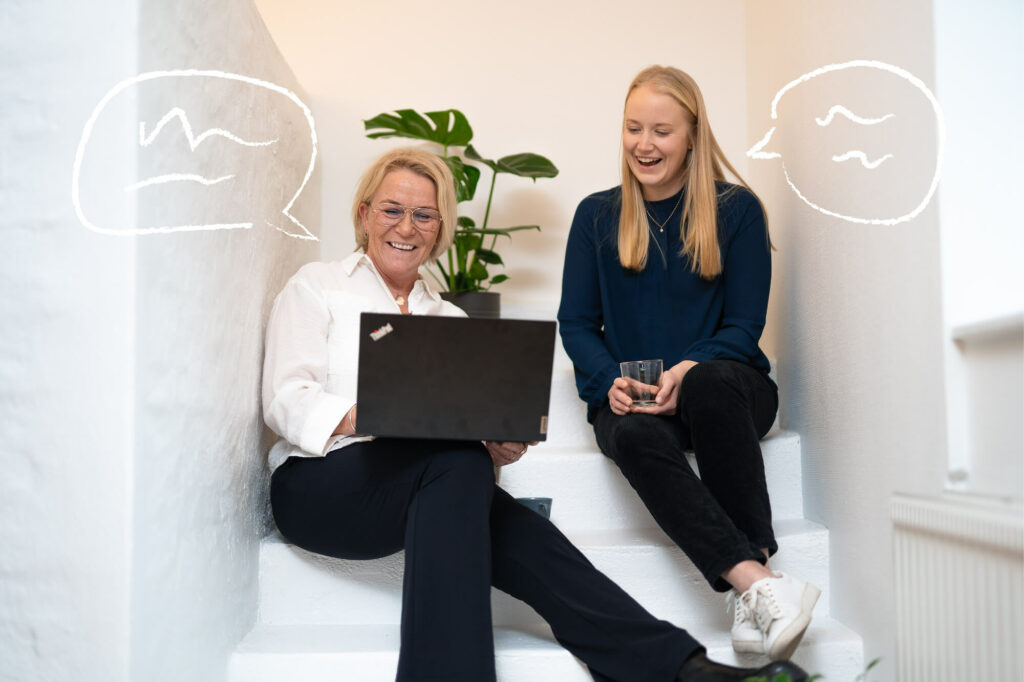 Company information
Address
Wintzell & Fried AB
Drottninggatan 13
411 14 Göteborg
Sweden
VAT Numbers
Sweden: SE556235887801
The Netherlands: NL825889352B01
Germany: DE326025494